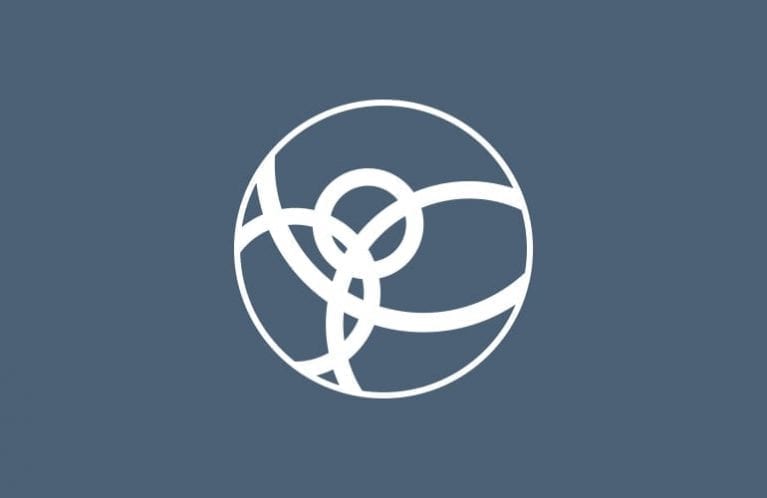 The recently created Health Systems, Ethics and Interprofessional Practice Teaching and Research Laboratory (SEI LAB) brings together members from a variety of disciplinary backgrounds proficient in different areas of competency and expertise.
Profile
The Health Systems, Ethics and Interprofessional Practice Teaching and Research Laboratory brings together members from different disciplinary backgrounds proficient in a variety of competency areas:
nursing practice and nursing science;
instructional systems design;
social and political science;
history of health;
moral philosophy;
clinical research methods;
digital health;
health care and services organisation and interprofessional practice;
ethics.
This plurality of outlooks is conducive to innovative and stimulating synergies in the fields of education and research alike.
The complementarity of the analytical perspectives and work experiences of the LAB members makes it possible to examine the complexity of the health field with a participatory and transversal approach for the benefit of individual and community care.
Through different members, the SEI LAB is involved both in educational projects and in research projects (e.g., in the fields of care access, digital health, interprofessional practice, history of the health professions and nursing care, and philosophy of health). More specifically, the educational projects concern student supervision, interprofessional practice and interinstitutional collaboration by LAB members. These include the DIPP project (student supervision during practicums), the IMCO project (community interprofessional field research by nursing, medical and anthropology students in China, India and Switzerland), and the SU project (summer university courses given in India, the United States and Lausanne, particularly on the subject of disaster nursing).
In october 2019, the SEI LAB created a Film Club, which allow illustrating and reflecting upon health topics related to its competency areas by way of discussions after the viewing of films. These events are an opportunity for the people who make up La Source, namely, the students, teachers and collaborators of the School of Nursing and of the La Source Clinic, to meet and exchange views and ideas in an informal context.
Team
Research topics
Interprofessional practice is the key common denominator running through the SEI LAB's multiple areas of activity. More specifically, our aim is to document current health issues and future health challenges by exploring these from an interdisciplinary perspective, particularly through:
the development and evaluation of modes of interprofessional collaboration by means of clinical studies;
technological innovation, particularly in the areas of digital health and the use of information and communication technologies, by means of clinical studies;
the study of health system changes and the scientific, sociological, philosophical, political, economic and historical context in which they occur; and
the examination of ethical questions.
Rounding out the SEI LAB team are two research assistants and a senior academic associate to help with carrying out R&D activities and conducting research projects.
Partners
At the national level
At the international level
Clinical partners
CHUV
Cité générations, Onex
NOMAD, Neuchâtel
Community pharmacies in Lausanne and surroundings
Start-up